The Value of Electricity Continues to Shine
According to the Energy Information Agency (EIA), the typical U.S. household now uses more air conditioning, appliances, and consumer electronics than ever before. The average home also contains 10 or more internet-connected devices. Considering everything that is powered by electricity, it's no wonder we occasionally might wince at our monthly bills.
But keep in mind, it's no longer just the "light bill." Electricity powers our quality of life. From the infrastructure of your home (appliances, water heater, and HVAC system) to charging your smartphones, computers, TV, and Wi-Fi router, your energy bill covers so much more than lighting.
Today, there is more demand for electricity than ever before. The need for electricity is increasing at home, schools, and businesses. Typically, when demand goes up, so does the price. This is the case with most goods or services, like cable or even your favorite specialty coffee. However, that's not true with electricity.
Look at how the value of electricity compares to other everyday expenses (see chart). The cost of gas increased by 6.1%, milk increased by 5.6%, and bread increased by 5.5%. But the cost of electricity only increased by 4.6% nationally over a five-year period. Considering how we depend on electricity, it remains a great value. Because electricity is so abundant and available with the flip of a switch, it's easy to take it for granted. The next time you're enjoying your favorite podcast, TV series, or movie, consider the value of electricity and how it enhances your quality of life. At Lumbee River EMC, we work diligently with state and federal law makers to ensure that laws are getting passed to protect the availability of power to our members and communities. Our goal is to always provide reliable energy to our members at the lowest possible rate. As the economic environment shifts, LREMC will continue to look to adjust our cost to our members.
I am proud to lead LREMC into this new environment, and we as leaders, pledge to work closely with policy makers to ensure that they are educated on the needs of our rural communities.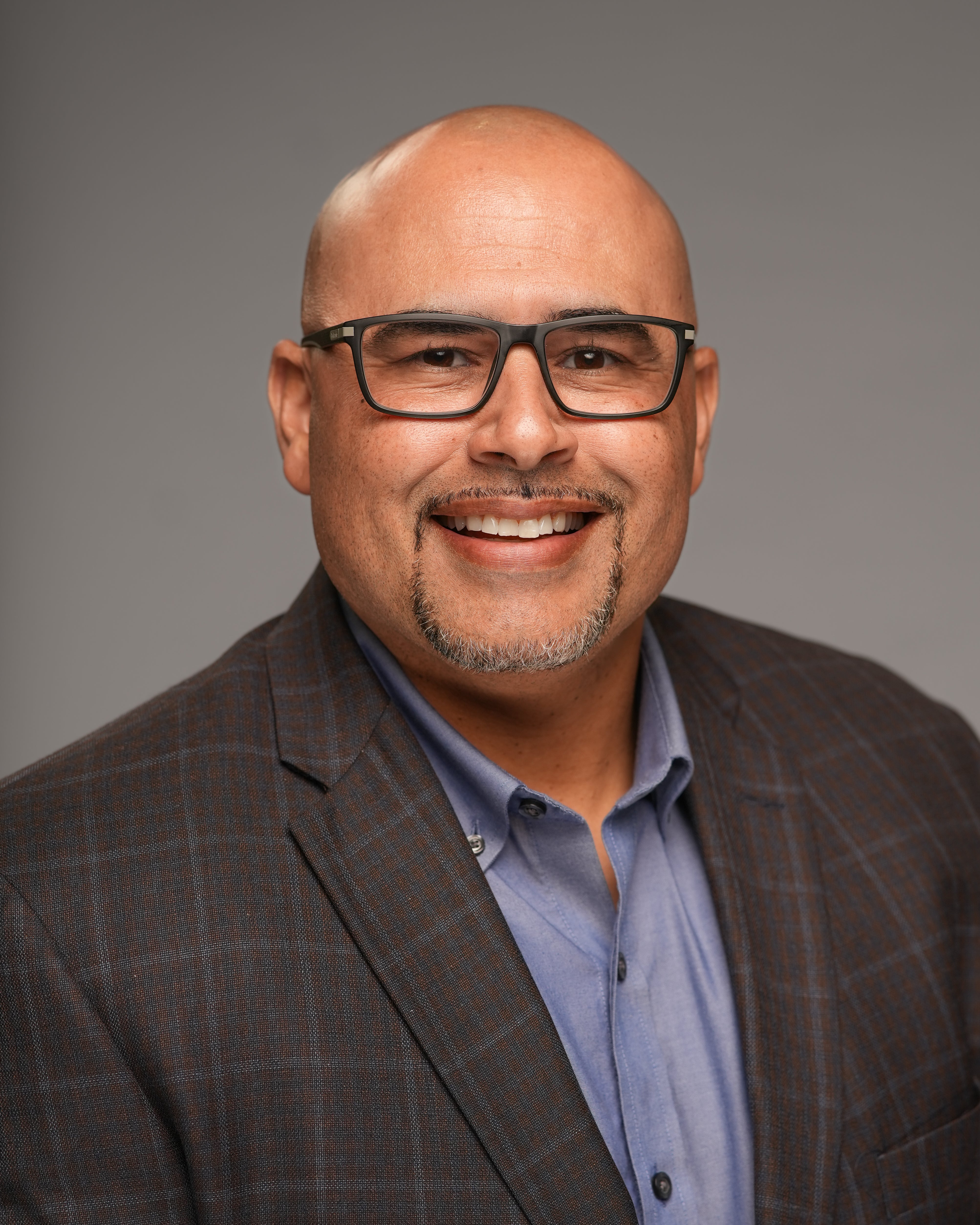 Jon T. Locklear, President and CEO