It pays to be a member of Lumbee River EMC! Lumbee River EMC is a not-for-profit electric cooperative owned by the members we serve; one of the significant benefits of being a member-owner is the receipt of capital credits.

Here's how it works:
Capital credits represent each member's ownership in the cooperative. They are the margins credited (or allocated) to the members of the cooperative based on their energy purchases from the cooperative the previous year. The money remaining after the cooperative's bills are paid each year is known as margins (it is the margin between income and expenses). This money is used for capital expenditures, such as building or replacing lines and is not paid back immediately. Capital credits should not be confused with profits, which are a return on capital. Cooperatives exist not to make a profit but to provide low-cost electricity. Retirement of capital credits is a return of member-funded capital; This becomes your investment or equity in LREMC. In a for-profit company, this money would be called profit. To be a true nonprofit cooperative, we believe this money should be returned to you–we call it capital credits.
We keep track of your capital credits in an exclusive account. This money will eventually be refunded to you or your estate. The amount of capital credits allocated to your account is proportional to the dollar amount of electricity you used. In other words, if you paid for one percent of the power we sold, you would receive a one percent share of the margins left over at the end of the year. If a member passes away, we pay half of the patronage at its present-day value.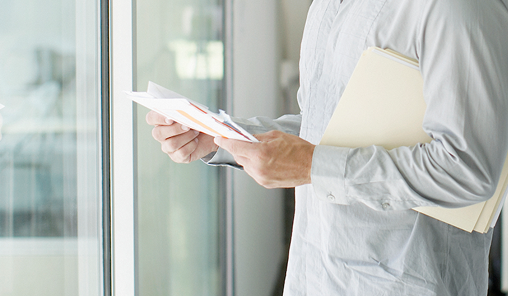 When will I get my capital credits?
Capital credits are usually issued or returned to you in October. You will receive a check through the mail if you are a current member. If you are a past member who is owed patronage capital, you also will receive this refund.
Are you a past member?
Each year, LREMC returns capital credits to members as tangible evidence of one of the benefits of being a cooperative member. If a past member fails to claim their capital credits within four years of its issuance, the money will be forwarded to the North Carolina Department of State Treasurer. Check to see if you have any unclaimed cash by visiting the NC Treasurer's website!