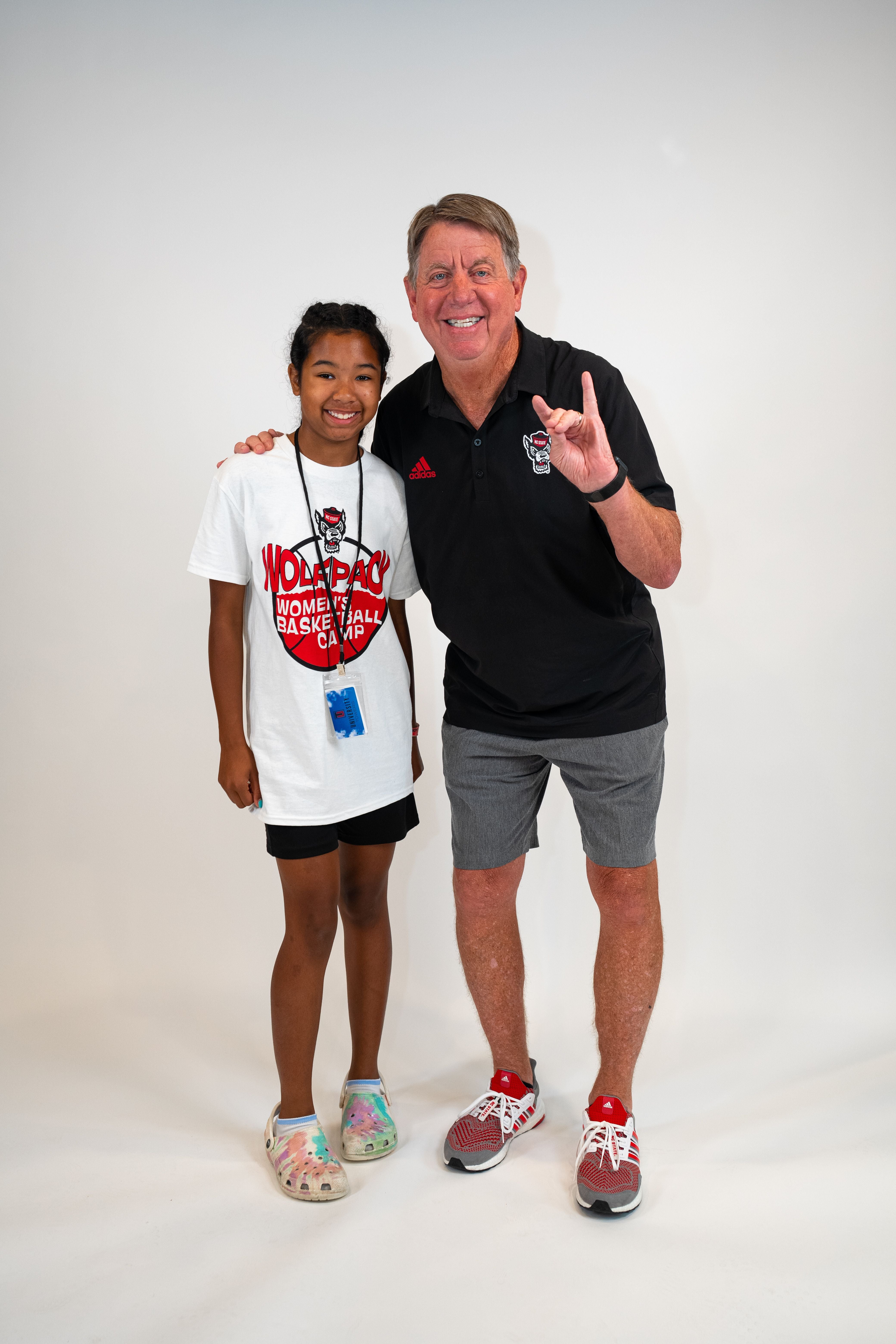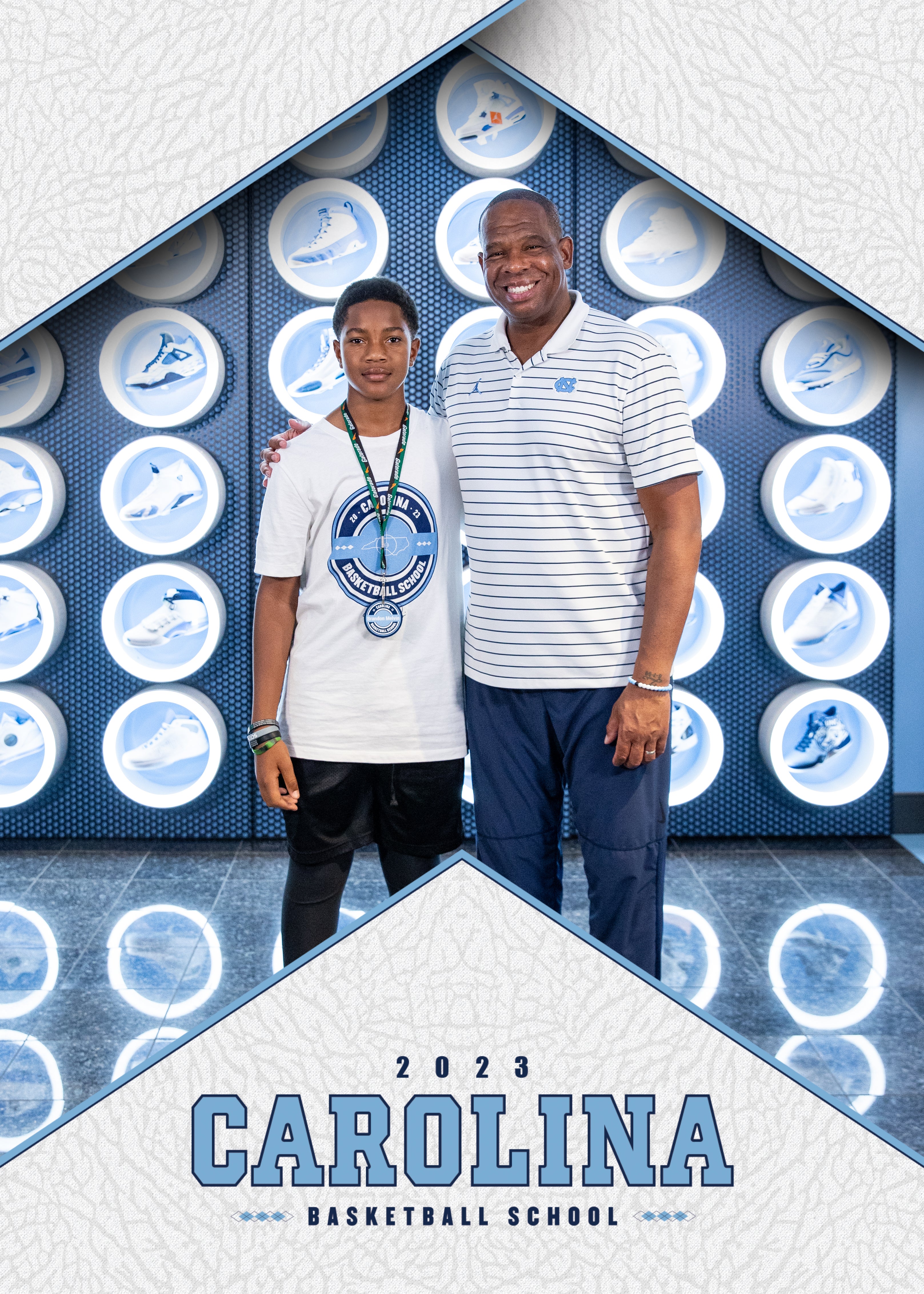 Two local students trained alongside athletes and coaches from top-ranked college basketball programs this summer, thanks to Lumbee River EMC's Touchstone Energy Sports Camp scholarships.
Z'Riya Quon, a 7th grader at Dominion Christian Academy, attended the Wolfpack Women's Basketball Camp at NC State University in Raleigh. Brandon Melvin, a 7th grader at Seventy-First Classical Middle School, participated at the Carolina Basketball School at the University of NC in Chapel Hill.
"Both Z'Riya and Brandon are outstanding student-athletes," said Kayla Mills, LREMC community relations specialist. "We are proud to partner with two prestigious NC universities to provide a unique learning experience for our local students."
The campers joined more than 50 electric co-op scholarship winners statewide at the camps, where they stayed overnight in dorms and experienced life as college students. Coaches and student-athletes worked directly with campers to develop basketball fundamentals and practice skills such as teamwork that will help them excel on and off the court.
Sports Camp scholarships are available each year as part of Lumbee River EMC's commitment to supporting youth and education in our community. Congratulations Z'Riya and Brandon!