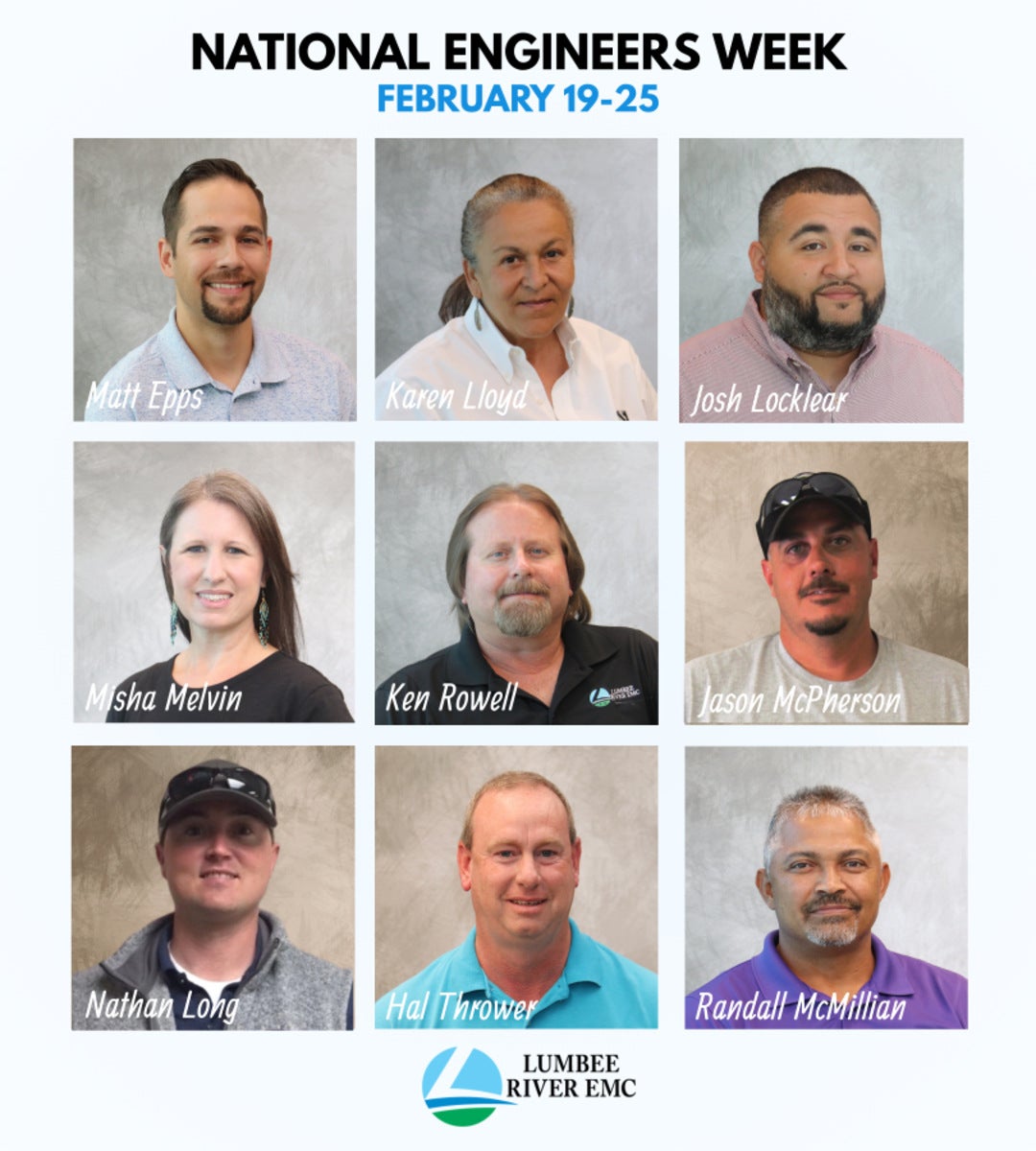 The United States observes National Engineers Week during the week of  George Washington's birthday. This year it will be observed from February 19-25. The theme is Creating the Future.
Educational organizations, corporations, and government agencies honor Engineers during this week-long occasion. National Engineers Week aims to call attention to the contributions that engineers make to the community. It is also a time for engineers to emphasize the importance of learning math, science, and technical skills.
LREMC Engineers address complex engineering and grid modeling challenges. Engineers find comprehensive and proprietary solutions that deliver unmatched results for our Members. Happy National Engineers Week to LREMC Engineers!