Message to Students Returning to School
Dear Students,
As summer comes to an end and a new school year begins, I wanted to take a moment to reach out to all of you and offer my warmest wishes for a safe and productive year ahead. As you prepare to embark on your educational journey once again, it's essential to prioritize your wellbeing while maximizing your learning potential.
Education is a powerful tool, and each day presents a new opportunity for growth and development. Embrace the challenges that lie ahead, for they will shape your future and pave the way for success. Take advantage of the resources available to you, such as your teachers, classmates, and community. Be proactive, ask questions, and actively participate in class discussions. Remember that every moment in the classroom is a chance to expand your knowledge and broaden your horizons.
While academics are undoubtedly important, I encourage you to find a healthy balance between your studies and other aspects of your life. Engage in extracurricular activities, pursue your passions, and cultivate friendships. These experiences will enhance your personal growth and create lasting memories. Remember, a well-rounded education encompasses not only textbooks but also life lessons learned through social interactions and exploration. Never underestimate the power of perseverance. Challenges and setbacks may arise, but remember that every obstacle is an opportunity to learn, grow, and become stronger. Believe in your abilities, stay motivated, and maintain a positive mindset even during difficult times. Remember that setbacks are temporary, and with determination and hard work, you can overcome any hurdle that comes your way.
Lastly, know that your electric cooperative is here to support you every step of the way. We are committed to providing reliable and affordable electricity to your homes, schools, and communities. If you have any questions or need assistance, do not hesitate to contact us. Annually, we provide scholarships to colleges, youth tours, and sports camps. We visit your schools for careers days and enhance your learning experience through Bright Idea Grants. We are more than just an energy provider; we are a community that cares about your well-being and success.
On behalf of the Lumbee River EMC family, I wish you a safe, fulfilling, and enriching school year. May your journey be filled with valuable knowledge, exciting discoveries, and achievements that make you proud. Embrace the opportunities that come your way, and remember that your future is bright!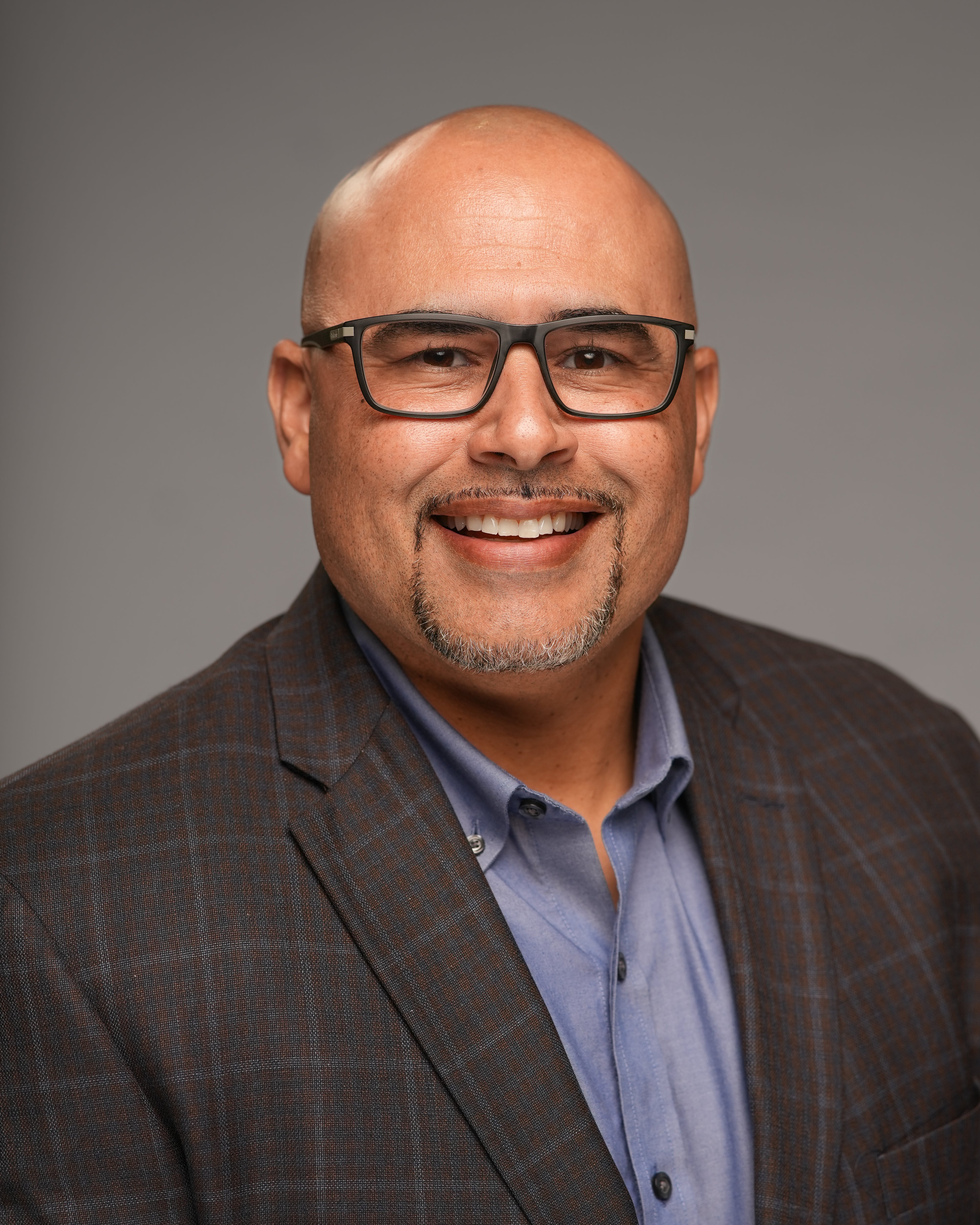 Jon T. Locklear, President and CEO