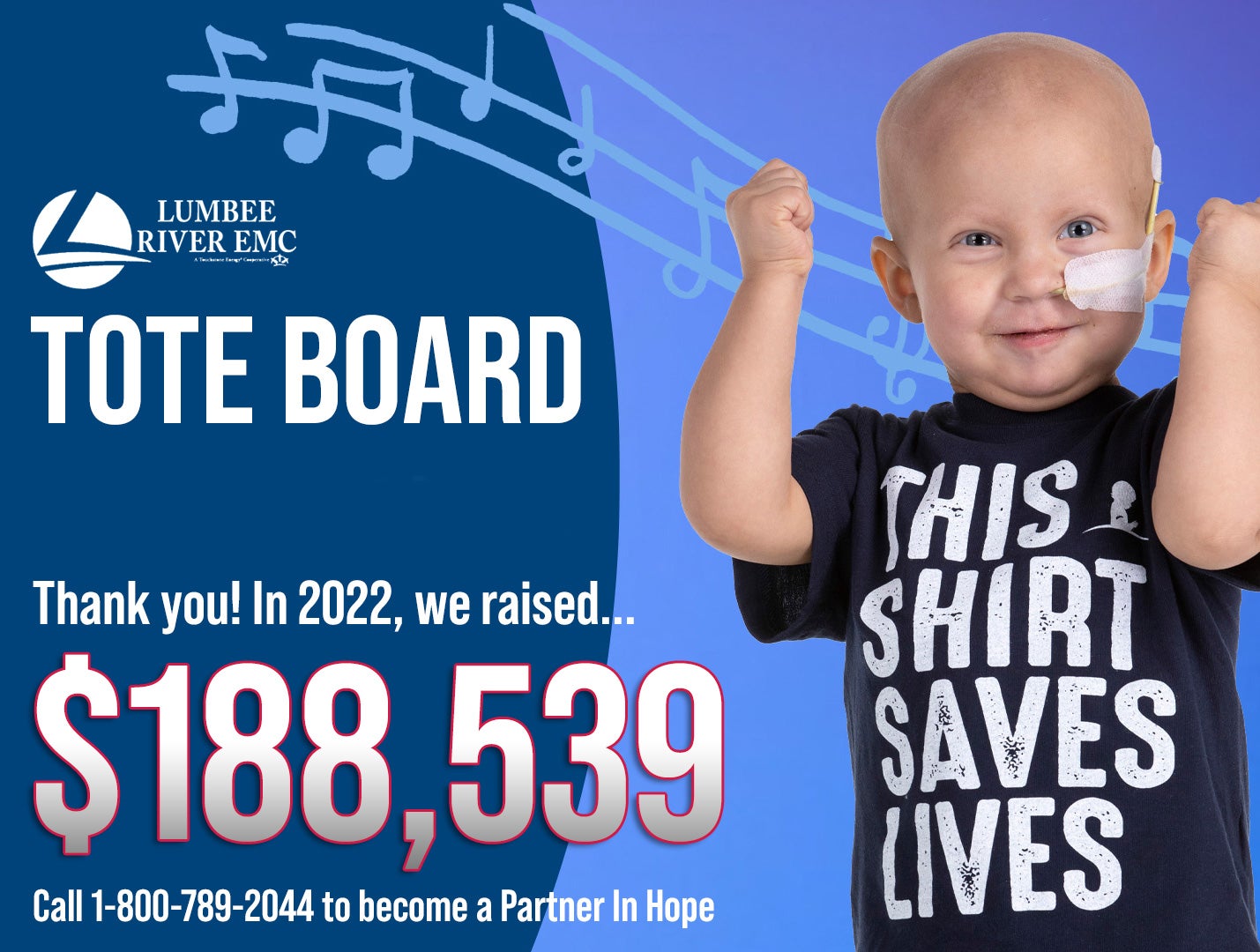 Each year, WKML proudly presents the St. Jude Country Cares for Kids Radiothon to raise awareness about St. Jude Children's Research Hospital, encouraging its listeners to become Partners in Hope. With the help of our community and members, the station raised $188,539 during the Radiothon for St. Jude. Lumbee River EMC sponsored the tote board to help keep the community updated on the fundraising effort.
The mission of St. Jude Children's Research Hospital is to advance cures, and means of prevention, for catastrophic pediatric diseases through research and treatment. No child is denied treatment based on race, religion, or a family's ability to pay. This is why donations are so critical to St. Jude's work. Unlike other hospitals, the majority of funding comes from individual contributions. Thanks to generous donors, families never receive a bill from St. Jude. They can focus on helping their children instead of stressing about paying for treatment, travel, housing, or food.
Every child is a miracle, precious in their own way. That is why Danny Thomas founded St. Jude Children's Hospital in 1962 with the dream that "no child should die in the dawn of life." He was determined to change the fate of children diagnosed with cancer and other diseases. 
Even though the Radiothon is over, you can still donate. Call 1-800-789-2044 to become a Partner in Hope!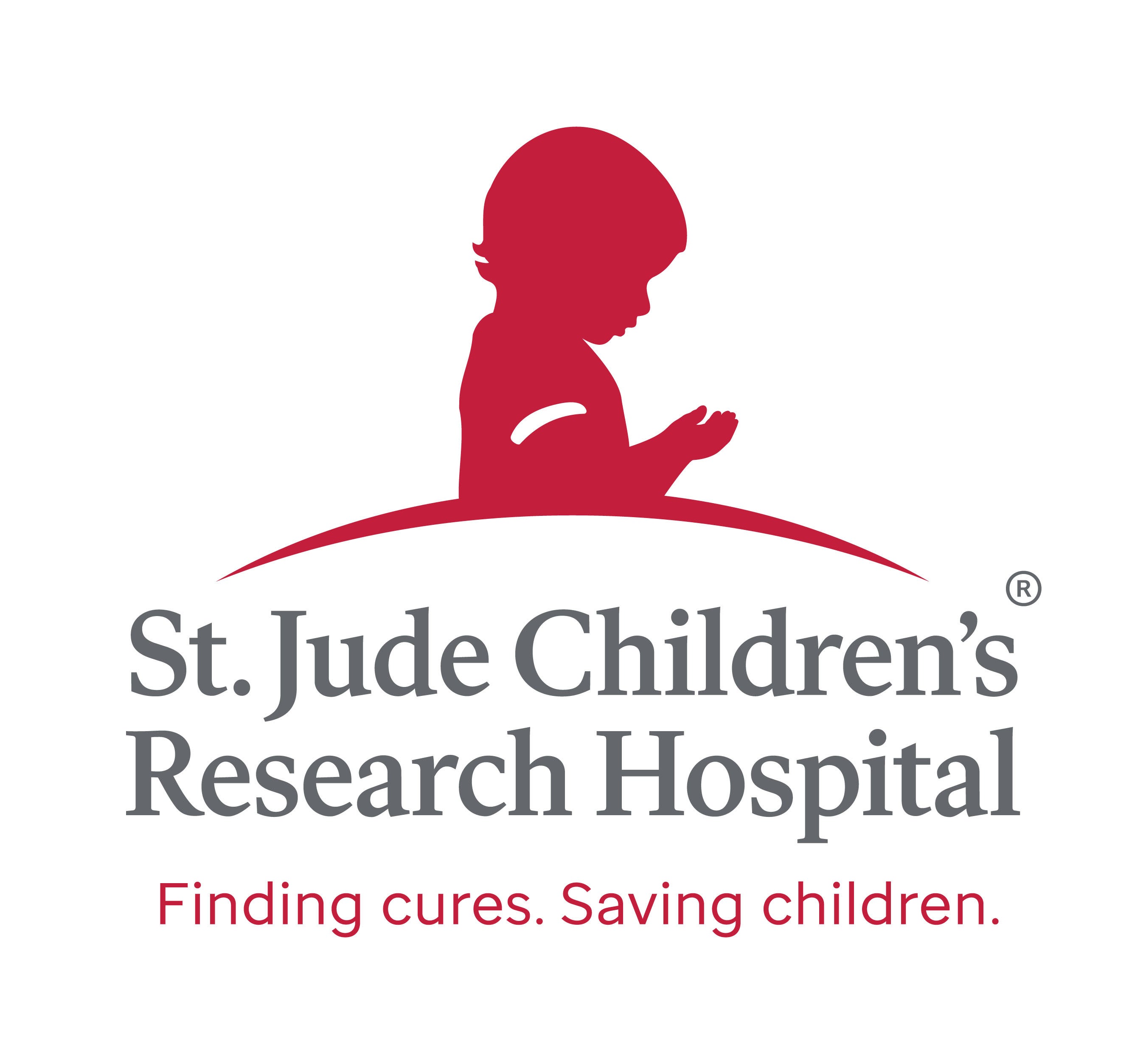 5 Reasons to Become a St. Jude's Partner in Hope
The majority of funds for st. Jude comes from individual contributions
Every month, you'll know that you're helping drive the research to cure childhood cancer
St. Jude shares the discoveries it makes with doctors and scientists worldwide
Families never receive a bill from St. Jude for treatment, travel, housing, or food
Kids will grow up to follow their dreams & experience a brighter future