Message for You...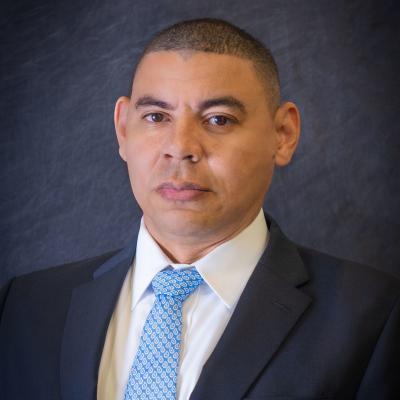 Reaching for Great Expectations
Charles Dickens wrote Great Expectations in 1860. It was the story of an orphaned boy named Pip with a meager beginning who rose to power and prestige during his life with the assistance of an anonymous wealthy benefactor.
The story of young Pip is not unlike the story of Lumbee River EMC, which started some 81 years ago with nothing more than a handful of members and their desire to bring affordable energy to their communities. Today, Lumbee River EMC has over $380 million dollars in assets and is among the top 70 of more than 900 electric cooperatives nationwide in terms of members served. However, one of the distinguishing factors in this story is that, unlike Pip, a wealthy benefactor did not make this success possible; it was the determination of you, our member-owners, and your expectations that we would be good stewards of your contributed resources over these many years.
As a member-owned electric cooperative, we strive to meet the expectations of our members by providing safe, reliable, and affordable electricity while balancing the financial health of the cooperative itself. In doing so, margins, created when revenues exceed the cost of doing business, are returned to you in the form of capital credits. However, to meet our financial obligations, pay long-term debt, replace aging infrastructure and build new power lines and services, the cooperative must retain margins as working capital for a period of time before returning it to our members. This retention of capital helps us maintain the right balance between providing for the future and keeping rates low.
Returning Capital Credits to Members
At the August board meeting, your board of directors approved the return of $12 million in capital credits to the members of Lumbee River EMC. This disbursement of capital credits represents the largest single retirement of capital credits in the cooperative's history. Our ability to return these credits at this time speaks to the financial strength of your cooperative. But, more importantly, by retiring a larger portion of your capital credits, we are able to get more money, faster, into the hands of those who have made the success of this cooperative possible. That is the distinguishing benefit of being a member-owner rather than the customer of an investor-owned utility that pays dividends to its shareholders who may be in some far-off distant land.
By the time this retirement is complete, your cooperative will have returned more than $75 million to the members, with more to come in the following years. So over the next few weeks, be sure to check your mailbox for your capital credit refund. In the meantime, just know that your cooperative is constantly working to deliver a better membership experience and to exceed our member-owners' greatest of expectations!
Message from Your CEO - October 2021
Shawn Hunt, Interim President & CEO